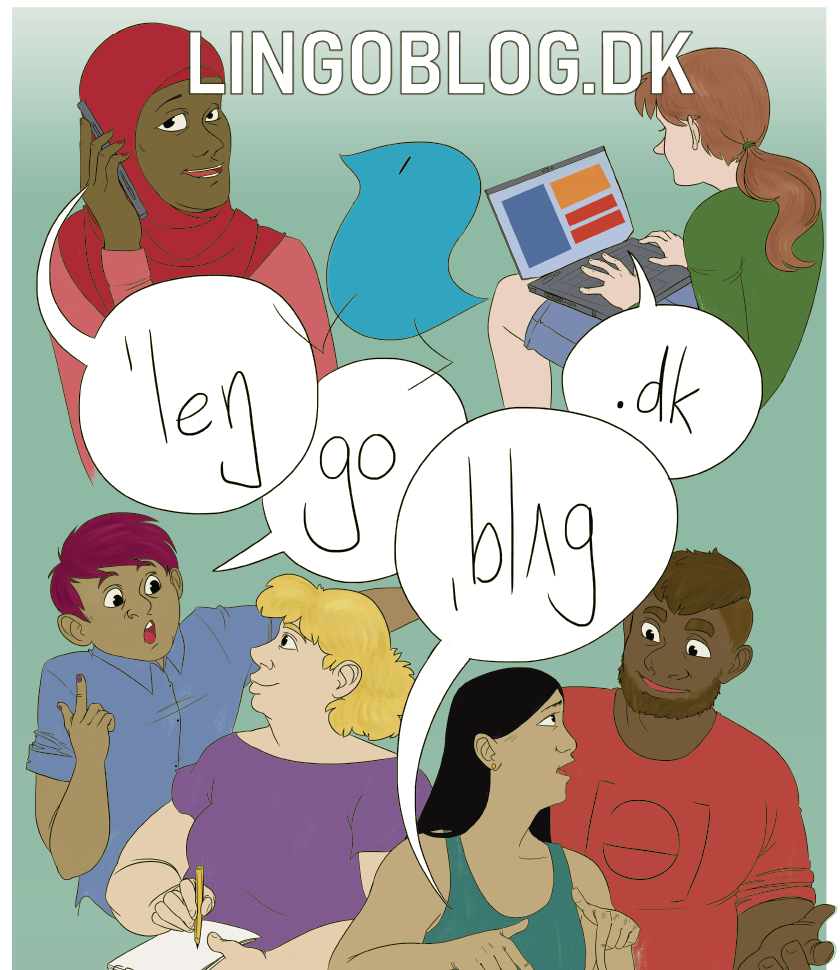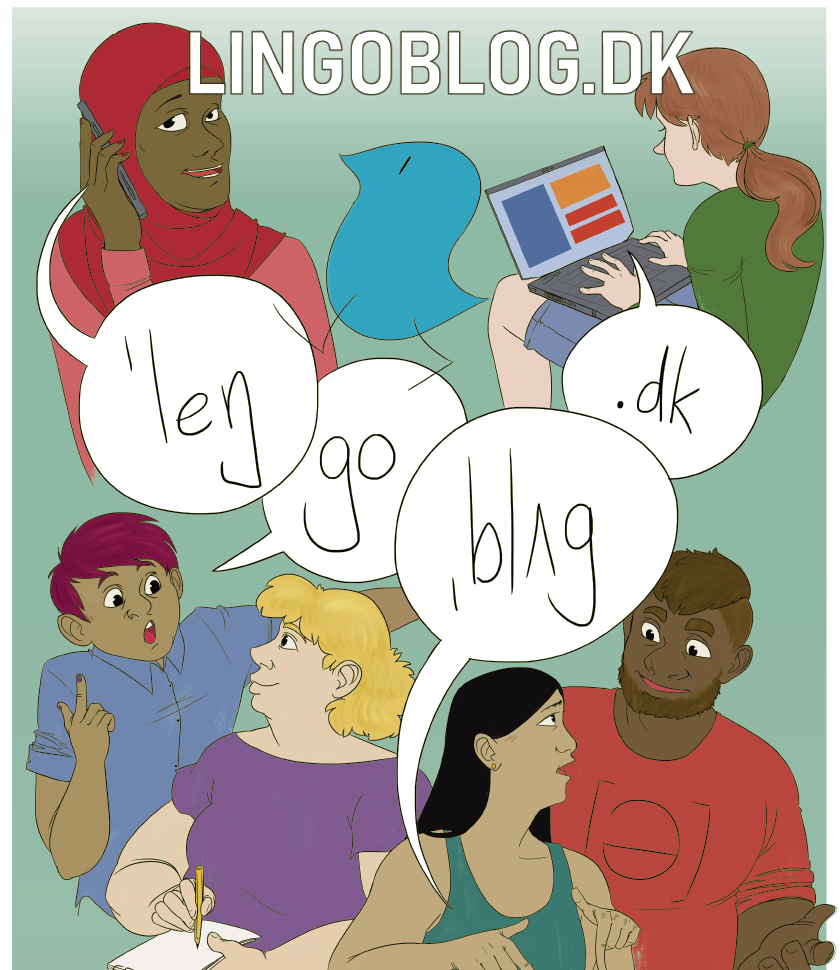 Lingoblog is a platform for spreading information about language and linguistics in local as well as international contexts. There are around 7,000 languages ​​in the world – and there are almost as many ways to study them. Linguists explore language phenomena from a plethora of perspectives, using different tools and approaches, and that is what the contents of this blog will reflect.
The blog is run and edited by lecturers and PhD students from LICS, the Department of Linguistics, Cognitive Science and Semiotics at Aarhus University, and their knowledge, interests and research will therefore often be the basis for the contributions to this blog. Submissions may come from lecturers, students and research groups associated with LICS, as well as from external contributors. The blog is mainly in the Danish language, but selected contributions are occasionally made available in other relevant languages as well.
The editorial board consists of Peter Bakker (coordinator), Kristoffer Friis Bøegh, Christina Rejkjær Dideriksen, Yonatan Goldshtein, Maria Jørgensen, Nicholas Hedegaard Mikkelsen, Søren Sandager Sørensen, Jeroen Willemsen and Ditte Zachariassen. Timon Holm is connected as an editorial assistant.
If you are interested in writing a contribution, we would like to hear from you! Contact red@lingoblog.dk