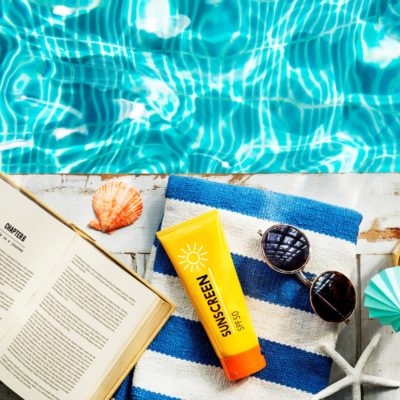 Lingoblog publishes new, original blog posts about language(s) and linguistics every week, but as regular readers may have noticed, most of our posts are in Danish.
This summer, we are making more posts accessible to our non-Danish speaking readers as we publish English translations of blog posts originally written in Danish! There will be a new translation on the blog each Tuesday during the next five weeks, starting today with Kristoffer Friis Bøegh's post on African languages in the 1700s Danish West Indies.
Not enough summer reading for you? Then check out our holiday-reading recommendations for English-language books on languages and linguistics!
We wish all of our readers a wonderful summer – and happy reading!
Cover photo by rawpixel.com