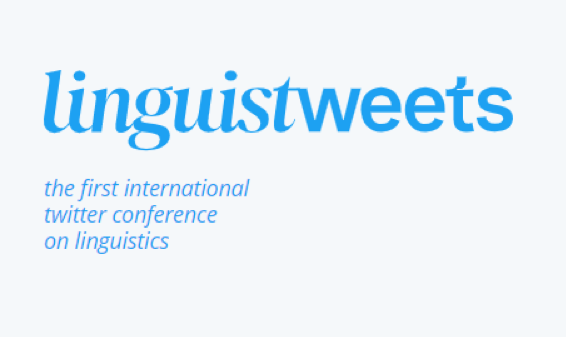 Would you like to go to a free, online linguistics conference this Saturday? Well, good news:
On Saturday, December 5th, you can follow the presentations of the first ever Twitter-conference on linguistics, Linguistweets! The concept is very simple: Research presentations will be delivered via a series of no more than 6 tweets, presented during a 15 min time slot, under the hashtag #linguistweets. All you have to do is search for the hashtag on Twitter, and you're good to go! You can find the full conference program her.
The organizers of the event is the Brazilian Linguistics Association (Abralin). On the conference website, the organizers write:
"Besides removing the hassle of travelling, especially during the pandemic, Twitter conferences promote open science: everyone can follow the presentations, ask questions, and take part in the discussions."
This summer, Abralin also organized a massive YouTube conference on linguistics called Abralin Ao Vivo, based on the same principles.