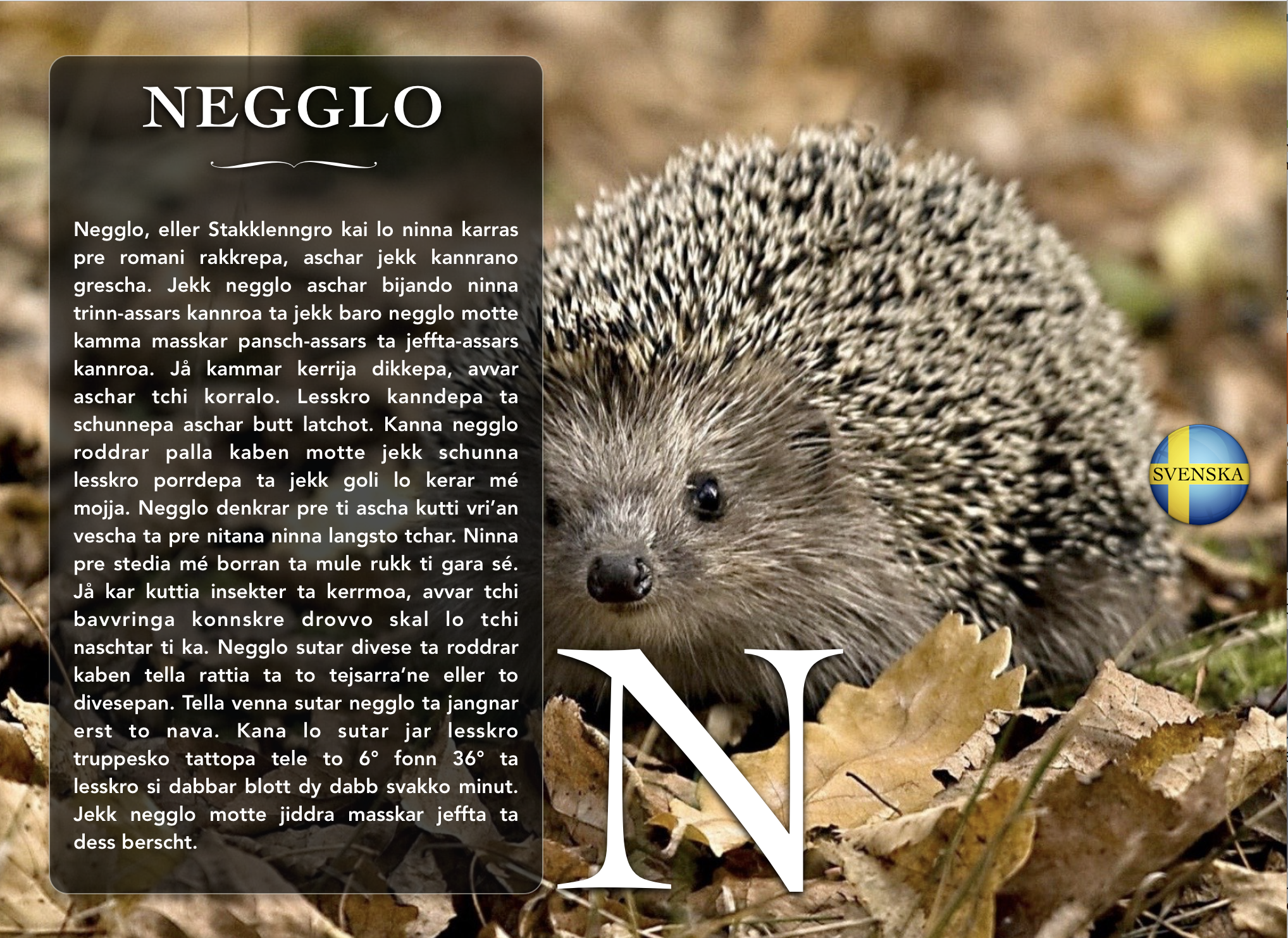 Today it is World Romani Day. Jon Petterson contributes an article about his variety of Swedish Romani. 
The first known source of Romani speakers is a document describing a traveling party of a people never seen before arriving Stockholm in 1512. Originally mistaken for being Tartars they came to be called Thatra. Today the term tattare is still in use in Scandinavia. In Sweden it's considered to be a disparaging term, but in Norway it is used as a self-definition for Romanies.
From the 16th and 17th century, the sources mentioning Romanies with the synonymous terms tartare and ziguenare are very few. In 1637 a royal decree proclaimed that Romanies should settle or leave the country within three months.
…
↪